You're Minutes Away From Streamlining Your Compliance & Legal Coverage
STARTER
$59
For those seeking essential legal protection
3 policies of your choice
10 revisions/policy
1 website/app
3 policies of your choice
10 revisions/policy
1 website/app
Comprehensive legal coverage
Lifetime access to policies
Law monitoring & free updates
Global privacy compliance
Self-updating & embeddable
POPULAR
PROFESSIONAL
Complete peace of mind compliance & protection
Unlimited revisions/policy
1 website/app
Everything in Starter +
Unlimited revisions/policy
Data subject request form
Exclusive perks & benefits
BUSINESS
All-around legal coverage for multiple websites
Unlimited revisions/policy
3 websites/apps
Everything in Professional +
3 websites/apps
Invite others to collaborate
All pricing is in USD, renews yearly, change or cancel at any time.

Or get started for FREE with one of our basic policies
Create any 3 policies of your choice for comprehensive legal coverage:
Unlimited access to all current and future policies for complete compliance and legal protection:
A Data Subject Access Request (DSAR) form is a vital component of any business' compliance strategy. It allows individuals to request access to their personal data you may hold about them, helping you to ensure that you are meeting your legal obligations under data protection laws.

100% No-Risk Money Back Guarantee
If you're not happy with your policies over the next 7 days, we will happily refund 100% of your purchase. No questions asked.
Compare Side by Side
Basic
Starter
Professional
Business
1 basic policy
3 policies
All policies
All policies
1/policy
10/policy
Unlimited
Unlimited
Comprehensive legal coverage
Law monitoring & free updates
Global privacy compliance
Suitable for commercial use
Exclusive perks & benefits
Data subject request form
Invite others to collaborate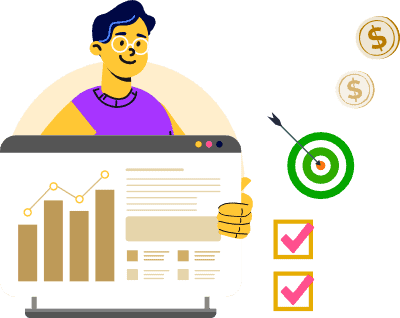 Are you an agency or service provider?
Join our agency partner program to gain access to discounted policies, white-label options, and other benefits.
Trusted by 150,000+ Businesses
Insanely efficient process and great results! I confess I was a bit skeptical about the solution but decided to give it a chance and answer the questions to generate our terms and conditions, and I couldn't be happier with my decision.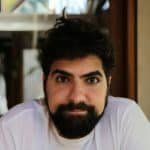 Albert Hayfaz
No joke, I can't believe how easy and fast it was to go from "How the heck am I going to write this privacy policy?" to "Here is the public URL for my company's completed privacy policy!" Thank you for the awesome service, so worth it!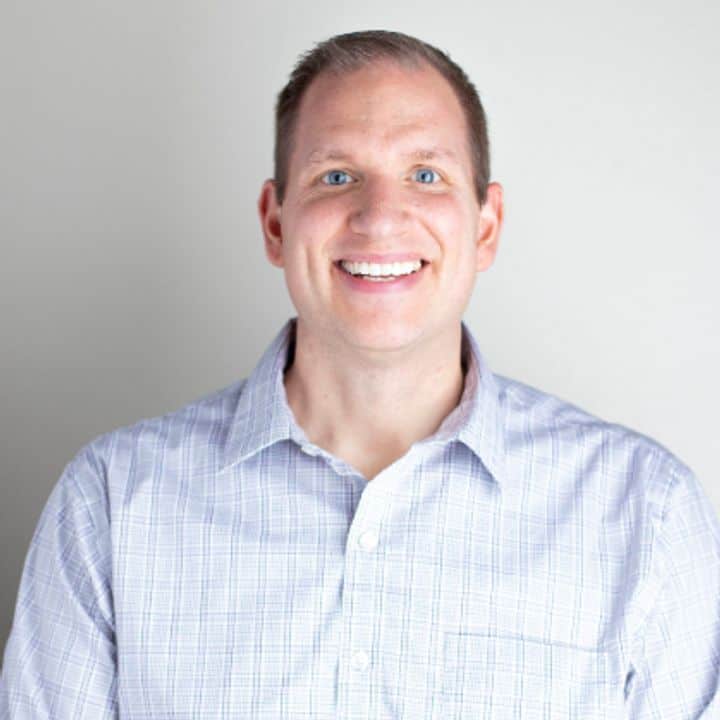 Jerrod Guddat
Exceptional service from WebsitePolicies. They make it so easy. They have comprehensive packages for any type of web-based business and I have peace of mind that the legal side is covered.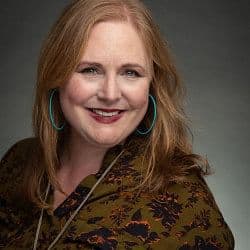 Anna Andrews
Ready to
Get Started

?

Get compliant and start protecting your business in minutes. No credit card required.
Frequently Asked Questions
Yes, you can upgrade or downgrade your plan at any time. You will not have to pay in full again, only the difference in price.
No, there are absolutely no contracts, setup, or hidden fees. You can switch or cancel your plan at any time.
Yes, you may cancel your plan at any time. You'll still be able to access and use your policies for as long as you like.
Yes, we offer a 100% risk-free money-back guarantee. If you're not happy with your policies over the next 7 days, simply send us a message and we'll refund 100% of your purchase. No questions asked.
Yes, our generators are designed to produce legally compliant policies tailored to meet the requirements of key regulations such as GDPR, CCPA, CPRA, PIPEDA, and many more.
You'll be able to view and download your policies as soon as you complete the questionnaires which takes less than 10 minutes for most people.
Yes, you can re-run the questionnaires and customize the policies in case you'd like to change something to suit your needs better. You can also change the appearance of the policies if you'd like to embed them on your website or app to match your own theme.
Yes, you can add specific clauses to your policies if you'd like to address any additional requirements that are relevant to your business model.
Our legal team continuously monitors data privacy, protection, business and consumer laws, and makes appropriate updates to the generators and related legal policies. The frequency of updates varies based on regulatory changes, the latest legal standards, industry practices, and the evolving legal landscape.
Not having proper legal policies in place exposes you to various legal risks and potential liabilities, and undermines trust and credibility in you and your business. Regulatory parties could also impose fines for non-compliance with privacy and consumer laws.