Attorney-Drafted Acceptable Use Policy Generator
Create an acceptable use policy personalized to your needs in minutes to set out clear rules and guidelines for the use of your products and services to prevent abuse.

Generate Acceptable Use Policy in
3 Easy Steps
Choose platform
Select the platform you use and the type of website, app, and business you have
Customize policy
Fill in the questionnaire and describe your business and how you operate it
Download & publish
Download, view, and publish your custom-made policy instantly
Trusted by
150,000+

Businesses
Peace of Mind Protection
Protect your business by being clear with your customers and stating what they can and cannot do before it's too late.
Win Your Customers' Trust
Show commitment to transparency to win your customers' trust in you and your business and grow it faster than ever.
Focus on Your Passion
Do the work that drives you and grow your business while we take care of the ever-changing laws for you.
Everything You Need

in One Place
Save on Legal Fees
Receive attorney-level results without compromises or breaking the bank for only a fraction of the cost of hiring a lawyer.
No Legal Jargon Guesswork
Take the guesswork out of the legal jargon with our professionally developed solutions that will guide you step by step.
Set it & Forget it
Copy the documents directly onto your website or app, or embed them instead to have them automatically updated whenever the laws change.
All in One Place
Keep all of the legal and data access management information your business needs in one central platform without losing track of things.
Automatic Updates
Our legal experts regularly monitor the changes in laws so you can rest assured your business remains compliant at all times.
Expert Help Within Reach
Get your questions answered by industry experts with our dedicated support available to you around the clock.
Hear it From Our Customers
"WebsitePolicies made my life so much easier. Thanks to their smart solution, I was able to launch my new online service page within a few hours. It saved me hours and hours of research and work."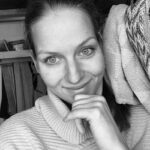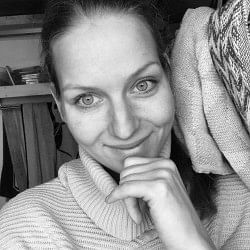 Ivona Ondrackova
"Exceptional service from WebsitePolicies. They make it so easy. They have comprehensive packages for any type of web-based business and I have peace of mind that the legal side is covered."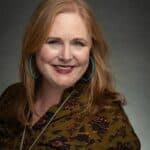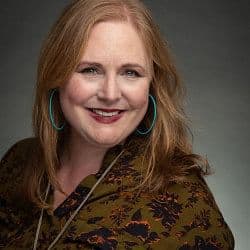 Anna Andrews
"WebistePolicies made it super easy to create a disclaimer for our site. We provide coaching and touch on a lot of subjects that can be sensitive and delicate. Having the legal side covered makes me feel at ease."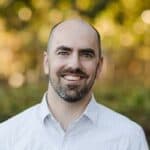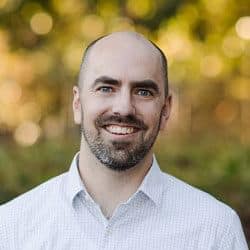 Grady Sullivan
Ready to
Get Started

?

Create your personalized acceptable use policy in minutes. No credit card required.