Professional Terms and Conditions Generator
Create bulletproof terms and conditions personalized to your needs in minutes. Establish clear rules and guidelines to protect your website, business, products, and services.

Maintain Your Rights and
Protect Your Business
Create a Strong Legal Foundation
Establish a robust legal framework personalized to your needs and effortlessly safeguard yourself and your business. Limit liability, protect your intellectual property rights, prevent potential legal conflicts, and so much more.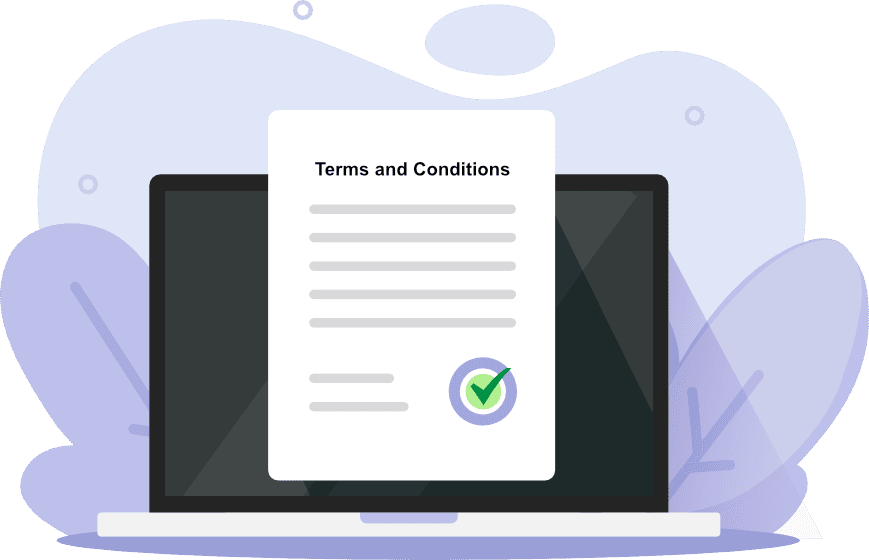 Complex Task Made Simple
Your time is precious. Generating reliable terms and conditions has never been easier with our streamlined and hassle-free process. Our smart questionnaires will guide you step-by-step from start to finish.
Works for Any Industry and Platform
Our terms and conditions generator is designed to cater to all business types across different platforms. Easily embed the policies into WordPress, Shopify, Wix, and more, and get set up in no time.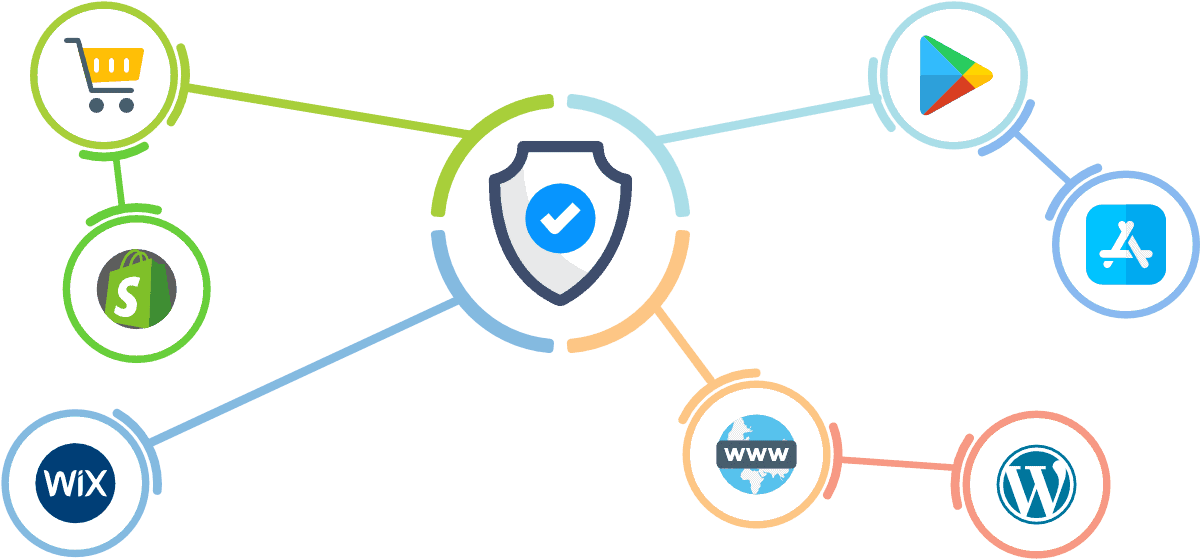 How Our Terms and Conditions Generator Works
1. Choose your platform
Select the platform you use and the type of website or mobile app you have.
2. Fill in the questionnaire
Answer some questions about your business and how you operate it.
3. Publish the policy
Download, copy, or embed the self-updating personalized policy in minutes.
Everything You Need

in One Place
Personalized to Your Needs
No generic or one-size-fits-all templates. Our smart terms and conditions generator understands the specifics of your business, ensuring the created policy is tailored to fit exactly what you do and how you operate.
Drafted by Lawyers
Rest easy knowing that your terms and conditions aren't just generated by an algorithm but have been curated by a team of legal professionals to ensure compliance and ongoing protection.
Comprehensive Coverage
Whether you run an e-commerce store, a blog, a digital agency, or a SaaS platform, our generators cater to a wide range of business models, ensuring your business stands on solid legal ground without compromises.
No Legal Jargon Guesswork
No need to spend hours researching laws and drafting your terms and conditions. Take the guesswork out of the legal jargon and have them ready in minutes with our step-by-step process anyone can follow.
Automatic Updates
As laws and industry standards evolve over time, so will your terms and conditions agreement. This ensures your legal policies are always up-to-date, safeguarding you from any potential legal pitfalls.
Expert Help Within Reach
Get your questions answered by legal industry experts without the high costs of hiring a lawyer. Our dedicated support team is available to you around the clock, providing high-quality assistance.
Trusted by 150,000+ Businesses
Insanely efficient process and great results! I confess I was a bit skeptical about the solution but decided to give it a chance and answer the questions to generate our terms and conditions, and I couldn't be happier with my decision.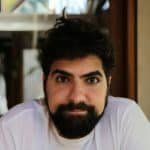 Albert Hayfaz
Exceptional service from WebsitePolicies. They make it so easy. They have comprehensive packages for any type of web-based business and I have peace of mind that the legal side is covered.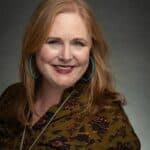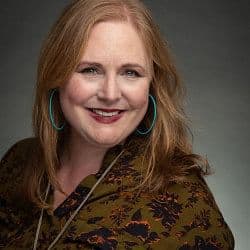 Anna Andrews
Excellent service. I spent days trying to get my head around writing terms and conditions for my new business start-up. WebsitePolicies was a gem of a find. Easy to follow, quick to use, and professional results.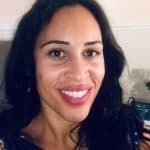 Leeanna Kelly
Ready to
Get Started

?

Create your personalized terms and conditions agreement in minutes. No credit card required.
Frequently Asked Questions
Yes, it is recommended for any website or mobile app to have terms and conditions even if you don't sell anything. They serve as a legal agreement between you and your users or visitors, outline the rules, rights, and responsibilities of both parties, help protect your interests, limit your liability, and much more.
Not having clear and comprehensive terms and conditions can lead to various legal consequences and financial losses. It will be harder to protect your rights and content ownership, enforce user responsibilities, address issues related to user behavior, limit your liability, and others.
Most people complete the online questionnaire in less than 10 minutes. Once finished, our system will automatically generate the terms and conditions agreement for you based on your specific answers, which will be accessible in your account right away.
Yes, you can re-run the questionnaire and customize the agreement in case you'd like to change something to suit your needs better. You can also change the appearance of the terms and conditions agreement if you'd like to embed it on your website or app to match your own theme.
Yes, you can add specific clauses to your terms and conditions in case you'd like to address any additional requirements that are relevant to your business model.
Yes, you can download or copy the terms and conditions agreement once it's generated. We provide several different formats of the policy text so you can choose whatever works best for you.
Yes, we will host the terms and conditions for you so you can link to them from your website, mobile app, Facebook page, or anywhere else.
Our legal team continuously monitors business and consumer laws and requirements and makes appropriate updates to the terms and conditions generator and related agreements. The frequency of updates varies based on regulatory changes, the latest legal standards, industry practices, and the evolving legal landscape.
Yes, our terms and conditions generator is free. Sign up to create and add terms and conditions to your website or app in minutes. We also provide cost-effective pricing options that come with extra features to ensure your complete legal coverage and guarantee your peace of mind.