Attorney-Drafted Guest Post Agreement Generator
Create a guest post agreement custom-tailored to your needs in minutes. Provide detailed guidelines to the writers and include all the legalese to protect yourself.
Grow Your Online Presence While
Protecting Your Business
A guest post agreement is used when you accept and publish on your blog or website articles written by other people. Not having this agreement readily available makes you vulnerable to copyright violations, lack of legal rights to use guest post articles as y
Step by step instructions all writers must follow
A list of items that writers must avoid
Clear definition of the partnership between you and the writers
Limitation of your liability in case of legal disputes
Intellectual property ownership rights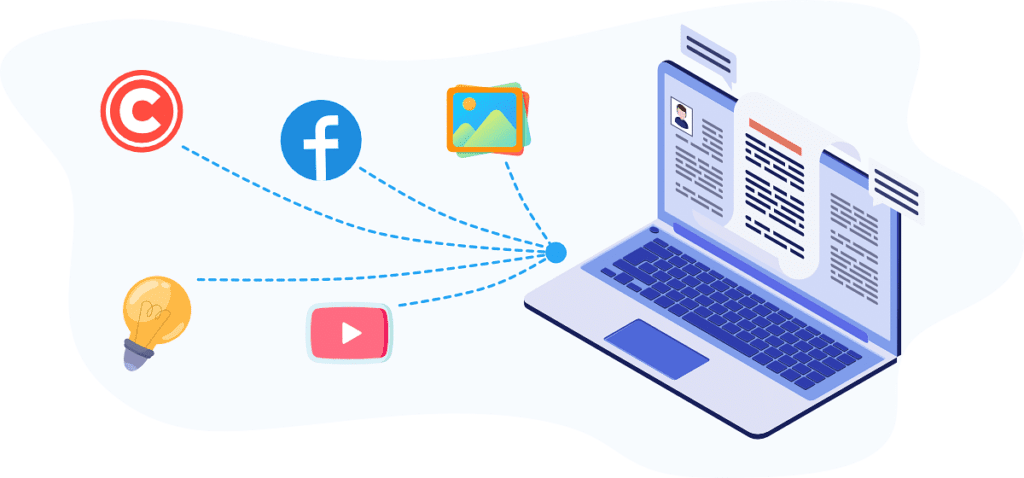 250,000+
POLICIES CREATED
100,000+
CUSTOMERS WHO TRUST US
Never Worry

About the Legal Stuff Again
No more generic templates
Only you, the owner, can accurately describe your website, mobile app, business, and how you manage and operate them. Every legal policy that we generate is unique and built around the information you provide for the best results.
Save thousands on legal fees
Our attorney-drafted policies are completely free for personal and non-commercial use. We also offer premium policies with access to additional disclosures and upgraded features at a fraction of the cost of hiring a lawyer.
Protect yourself and your business
Not following the laws and regulations can expose you and your business to liability in a number of different ways. Our service can help you keep your policies current and compliant with the latest government, legal, and service requirements.
Copy or host the documents
We can host your generated policies for you for free so you don't have to worry about technical details. If you don't want that and would like to have full control over your documents, you can easily copy the policies to your site or app as well.
Automatic updates
With so many different and ever-changing laws it can be a daunting task to stay up to date with the latest legal requirements. Let us do the hard work and notify you of the new changes while you focus on running and improving your product and business.
Global coverage
We make every effort to cover every country's laws and regulations by adopting the strictest guidelines implemented in each country. Just tell us where you operate and we'll build a custom-tailored policy accordingly just for you.
Hundreds of

5-Star Ratings
WebsitePolicies made my life so much easier. Thanks to their smart solution, I was able to launch my new online service page within a few hours. It saved me hours and hours of research and work.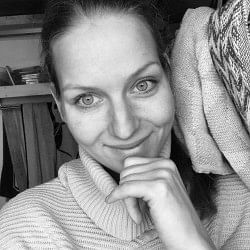 Ivona Ondrackova
Exceptional service from WebsitePolicies. They make it so easy. They have comprehensive packages for any type of web-based business and I have peace of mind that the legal side is covered.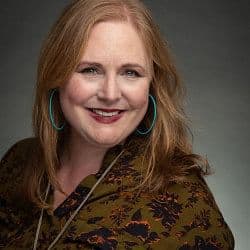 Anna Andrews
WebistePolicies made it super easy to create a disclaimer for our site. We provide coaching and touch on a lot of subjects that can be sensitive and delicate. Having the legal side covered makes me feel at ease.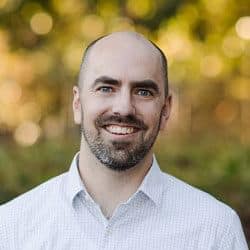 Grady Sullivan
Ready to
Get Started

?

It takes only a few minutes to create a personalized guest post agreement. No credit card required.