Google AdSense is one of the most well-known advertising services and for a good reason. They offer you a large selection of ad sizes, delivery methods, reporting tools, and most importantly prompt payouts.
Since many people and companies rely on advertisements on their websites as a way of making money, it's not uncommon for them to apply for Google AdSense from the moment they launch their websites.
More often than not, however, these applications will get rejected. Paying attention to the list of 10 common mistakes below will help you avoid getting rejected for an AdSense partnership and improve your chances of joining one of the best ad serving services.
PRO TIP: Save time & money with the professional generators trusted by over 150,000 businesses and create essential legal policies personalized to your needs in minutes.
1. Your website is too new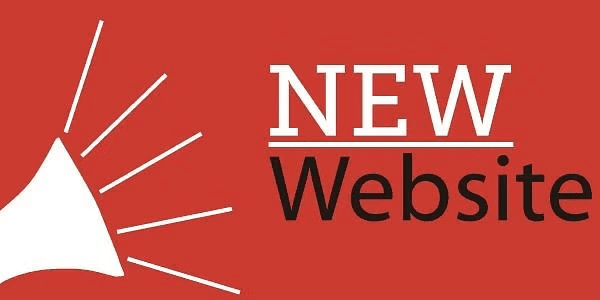 This is one of the first things that you should pay attention too. Google does not want to work with newly created websites. It is an indicator that their AdSense campaign is not going to be of that much benefit neither for you or for them.
Therefore, if your website is younger than 6 months, you should postpone the application for AdSense.
2. No content, poor-quality or inappropriate content
Google is a big company that wants to provide its customers with outstanding service. They want to steer away from websites with inappropriate or incomplete content, or poor content in general.
This is why if you have no content on your website, or if the content is of low quality or inappropriate, you will get rejected automatically.
Therefore, make sure that you are creating the best content possible. It will also guarantee that the traffic on your website is going to increase in the future which is exactly what the people behind AdSense want – a broader audience for their ads.
As for inappropriate content (including content for adults, hate speech, etc), it's simply not acceptable and there's no way around it.
3. Poor quality or non-organic traffic

It is very important that you have some stable amount of traffic to your website. Organic traffic shows that you are creating legitimate content and that your website is of high quality.
If you follow sneaky tactics in attracting visitors to your website, chances are you'll have a high bounce rate. Also, if you are paying for your traffic, Google will know about it.
Patience is the key here, work on making your website visited by other people naturally.
4. No privacy policy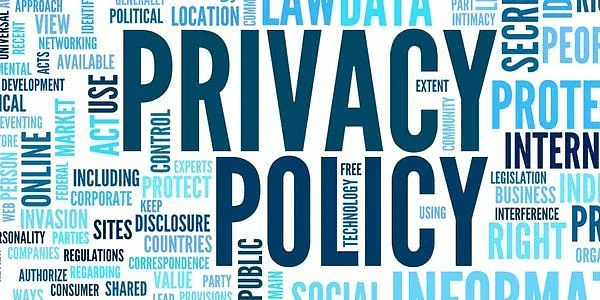 This is a strict rule for Google AdSense users and is the most common reason for an application to be rejected. Many people simply overlook the importance of having a properly written privacy policy available on their website while some don't even have it at all!
Google takes users' privacy seriously and they want you to do the same. It is mandatory to have a privacy policy on your website. Ignoring this step will result in immediate rejection.
5. You encourage users to click on the ads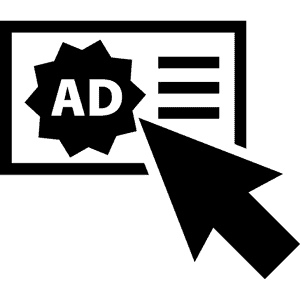 While you may ask your readers to use your affiliate links and talk about them in your disclosure, asking them to click on AdSense ads to support you is against their terms and policies. Keep everything clean and organic on your website to avoid this.
Display ads where appropriate, try different placements on your website to improve conversions, but do not entice your users in any way to click on the ads.
6. Links are from or lead to harmful or inappropriate sites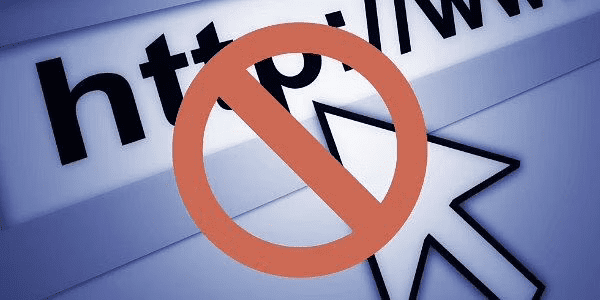 Google does not want to be affiliated with any type of website that leads to inappropriate or suspicious websites. Double-check your own links and backlinks that point to you from other websites. Remove any that have anything to do with inappropriate content.
7. Server downtime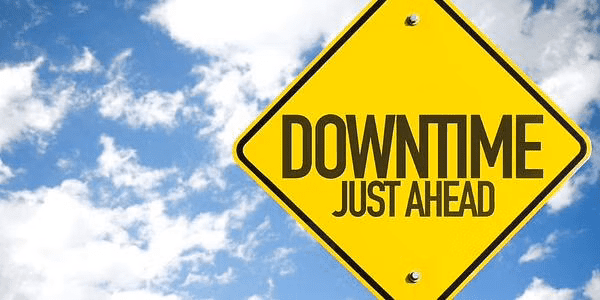 AdSense wants to collaborate with websites that are actually accessible at all times. This is why server uptime and downtime are so important. Double-check the capabilities of your hosting provider, as you want your website to be online at all times.
If your website is constantly crashing and going offline, AdSense will reject your application, as it means that the ads on your website are going to go offline quite often and is simply perceived as unprofessional.
8. You sell counterfeit goods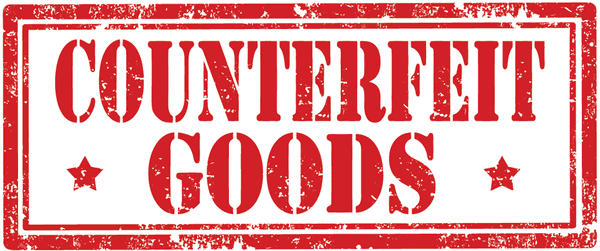 Selling counterfeit goods, or conducting any type of online scam is not supported by most companies. If you are planning to conduct shady business online, don't hope for AdSense's approval.
Make sure that everything you are doing is completely legal before you send an application to AdSense.
9. You are under 18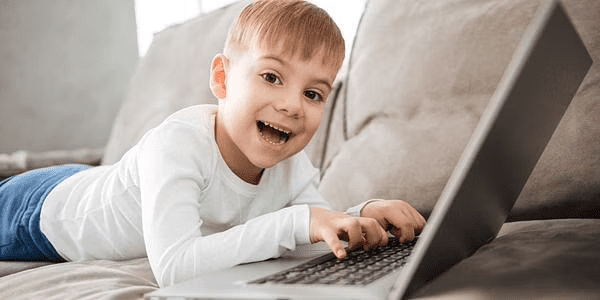 In order to apply for AdSense, it is necessary for you to be older than 18. If you are underage they will not approve you.
If you are under 18, a good way to get the application accepted is to work with your parents or another trustworthy person who is older. That will allow you to work on your website with AdSense enabled, even though you are underage.
10. You've already been banned before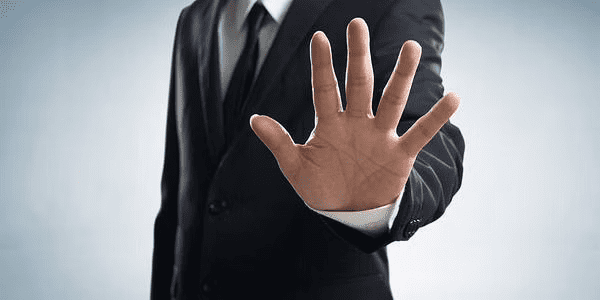 If you've already been banned, your application will get rejected automatically. If this is the case, it is necessary for you to get in touch with AdSense's customer support.
But, the chances of being accepted are quite slim, as you have already broken the rules of conduct in the past. Nobody likes this, including AdSense.
Put yourself in the company's position. It is quite evident that Google and AdSense want to work with serious people who will present their ads to thousands and possibly millions of visitors.
With this in mind, go through every one of these steps and make sure that you meet all the requirements before you send in the application.
If you get rejected, pay attention to the reasons why you got rejected and take action that will allow you to be accepted next time.
To better understand all of the rules, you can visit the official Google Support page to get more information.