As an online business owner, you are likely familiar with terms and conditions – those lengthy provisions that customers must agree to before doing business with you.
You may have assumed that having them on your website is enough to protect your business. However, the reality is that these agreements may not be as foolproof as you think if not written correctly.
In this article, I will share with you some eye-opening statistics on consumer behavior and explain why your customers might want to object to your terms and conditions. I'll also who your some practical steps you can take to protect your business.
KEY TAKEAWAYS:
Terms and conditions can be challenged if they're deemed unfair, overly complex, or if consent wasn't properly obtained.
Most consumers don't read the fine print before agreeing, highlighting a need for simpler, more digestible terms and conditions.
Protect your online business by making terms easily accessible, ensuring consent, and regularly updating them with proper notice.
PRO TIP: Don't waste your time and take the guesswork out of the legal jargon with this personalized terms and conditions generator trusted by over 150,000 businesses.
Can Terms and Conditions Be Challenged?
Yes, your website's terms and conditions can be challenged by your customers. While not always the case, this is usually true when there are invalid clauses though there may be other reasons too.
So why else would your customers want to question them? And how can you safeguard your online business from legal disputes?
Here is something you probably know already: most people accept legal terms and conditions without reading them.
One survey found that over 90% of consumers do not read the fine print before signing up for financial apps. This means that they are accepting potential consequences without fully understanding what they are agreeing to.
PRO TIP: Your customers need to be more aware of your business' policies, and they must read and understand the fine print to ensure that their information is kept private and secure.
And you, as a responsible business owner, can make it easier and more digestible for them. So let's start by diving into what these provisions should not be.
Why Would Consumers Challenge Your Terms and Conditions?
There are many cases where consumers have contested the validity of online businesses' policies, and their motives for doing so are varied. Here are some of the common reasons why consumers may question your terms:
Too Long and Complex
Your terms and conditions may be too long and complicated for the average consumer to read and understand. Did you perhaps go overboard with legalese?
Unfair Terms
Customers may raise objections to your terms if they feel that they are unfair or one-sided. For example, if you reserve the right to change these agreements without notice, your customers may feel that this is unjust.
Not Being Compliant
If you don't take the time to write your terms and conditions correctly, you may end up including some invalid clauses that don't comply with the laws and regulations. This may very well invalidate the agreement altogether.
Hidden Clauses
Customers may dispute your legal policies if there are hidden clauses that they were not made aware of. For example, if you share personal data from your customers without disclosing it.
Lack of Consent
Customers may dispute or contest your agreements if they did not give their consent or were not given the opportunity to do so.
How Can You Protect Your Business?
When your policies are designed to withstand challenges, they can prevent these issues and make everyone happy. And that is good news for your business.
Here are a few things you can do to protect your business and ensure that your terms and conditions are legally binding:
Easily Accessible
It's actually quite common for the terms to be buried deep within a website or app and difficult to find. Some businesses may also not prioritize making their terms and conditions easily accessible because they assume that customers will not read them anyway. Bad idea!
Make sure that your agreements are easy to find and access by your customers. You can do this by adding a link somewhere in the footer of your website or checkout page.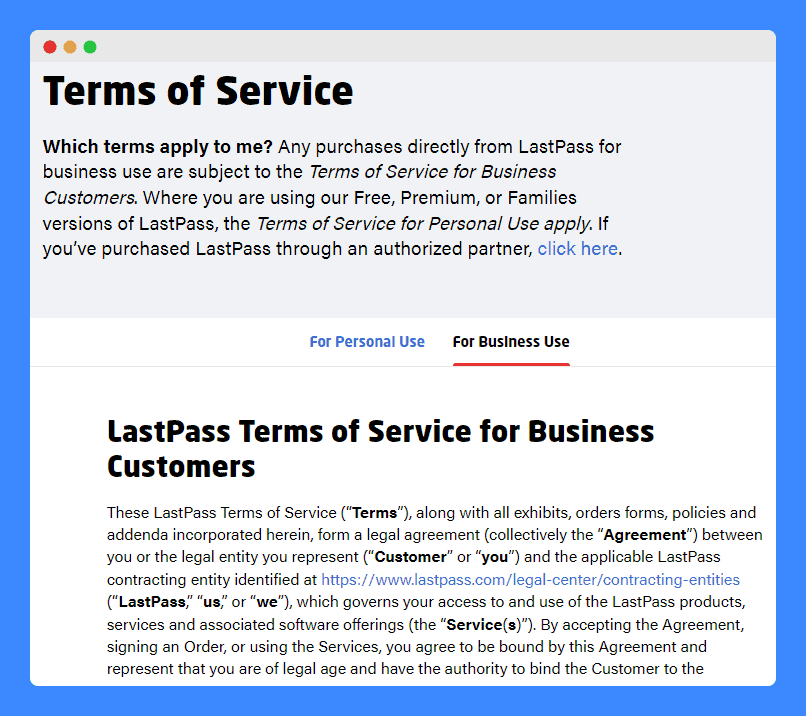 Easy to Read
Another big issue with terms and conditions is that they are often written in complex legal language that is difficult for the average person to understand. It can be hard to know what rights and protections a consumer has if the regulations are unclear or leave out important information.
So make sure that your provisions are easy to read by using simple language and breaking down the text into small sections. You can also use bullet points to highlight the most important rules.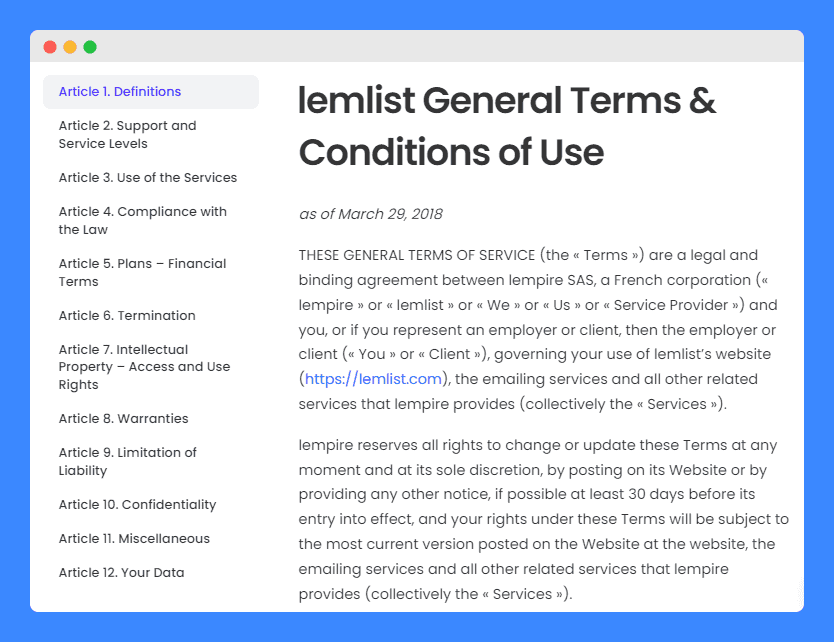 Obtain Consent
This is a tricky one because people are usually not on your website to read the terms and conditions. They want to go straight to what you have to offer. However, you need to obtain consent from your customers before they agree to your policy. A simple checkbox on your checkout page can do the trick.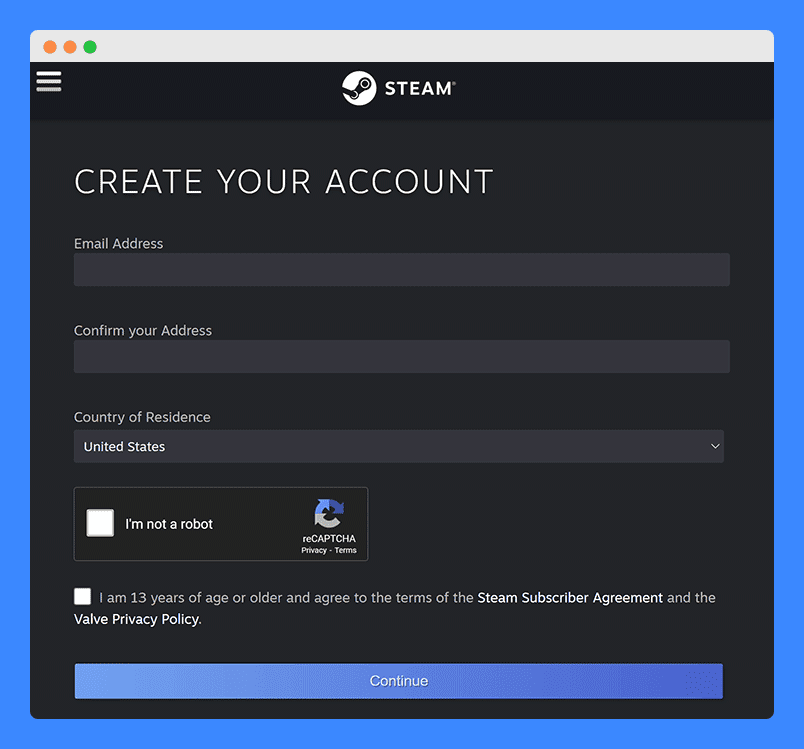 Keep It up to Date
If your terms are not up to date, it can put your business in an unwanted situation. For instance, you could be held liable for any issues that arise, such as data breaches or legal disputes.
Keep your terms of use current by reviewing and updating them regularly to reflect any changes in your business or legal requirements. Make sure to let your customers know whenever you make changes so that they are informed about any updates.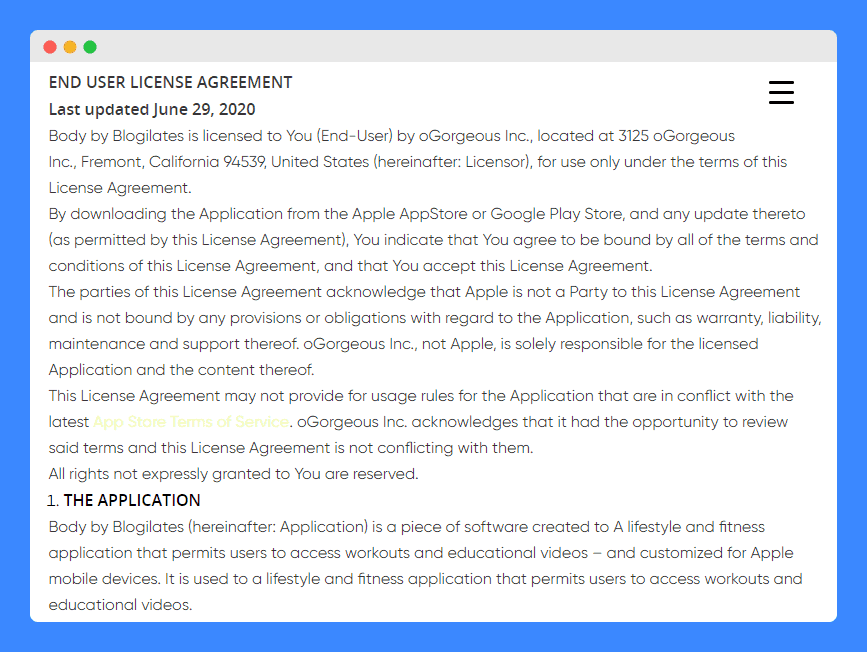 Provide Notice of Changes
If at any time you decide to rewrite or update your terms and conditions, you must notify your customers firsthand of any changes that are being made. These notices should contain a brief summary of the updates and mention the effective date of such changes.